Harleston & District Business Forum
Help for businesses during COVID-19
South Norfolk Council has continually updated information on its website.

Business Recovery in South Norfolk.........South Norfolk Council has money to help your business and they don't believe that everyone eligible has yet applied.

There are a number of measures that have been announced by Government to support businesses as they face significant disruption as a consequence of Coronavirus. They are working hard to ensure you have access to the latest available help and support.

If you have any concerns or need support, please call a member of the Economic Development Team who will be happy to help:
Call Matt at 01508 533826 or 01508 500670 or email businesssupport@s-norfolk.gov.uk.
Harleston & District Business Forum is a group of local business owners, local community organisations, retired business people and other interested parties in and around Harleston with the key aims of:
fostering positive and collaborative relationships between businesses and others


providing a forum and meeting place for members to learn and share information and ideas


representing members and acting as a channel of communication between them, regional and national authorities


contributing to the positive development and growth of local businesses


promoting Harleston and surrounding area to attract more visitors and customers

Full contact details for the committee are on the Committee page.
All the members of the HDBF are listed on our searchable business database. Membership of the HDBF is open to all businesses, not-for-profit organisations and retired business people in and around Harleston.
To see a full list of the benefits of joining HDBF please see the Why Join page.
If you would like to join HDBF, please complete the registration form on the Why Join page.
Regular Events



Business
Breakfasts

Monthly, on the first Wednesday of the month.These are held from 7.30am at various venues around Harleston, where members enjoy an excellent breakfast followed by a short talk or presentation on a topic of local or business interest. Members are welcome to bring a guest.





Evening
Social Events

are arranged throughout the year.




A great way of finding a business that
YOU

need...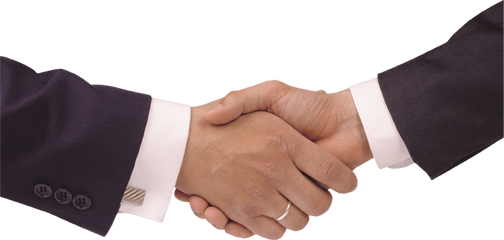 Add your
business to our
directory
Please fill in the form below to register with Harleston and District Business Forum
---

Harleston
Jewel of Waveney Valley